SKYACTIV
Performance like you've never known
Driving enjoyment is essential to Mazda. It's in our DNA, and every car we make. But we're also committed to reducing environmental impact as much as possible. It's a tough challenge, but it led us to a breakthrough – SKYACTIV TECHNOLOGY.
Wherever more efficiency could be unlocked, we've done so. Engines create more power, yet use less fuel. Transmissions have less friction and are smaller and lighter. High tensile steel dramatically cuts body weight to improve handling and economy, but safety isn't compromised. Closely optimised aerodynamics boost efficiency and performance.
[ Learn more ]
KODO Design
'KODO - Soul of Motion'
KODO captures the very instant energy becomes motion. It's the muscular beauty you see when an animal pounces, or when a human leaps into action. Everywhere you look, this dynamic poise is enhanced by elegant detail. The five-point grille, defining body lines and powerful stance all show our design philosophy in action.
[ Learn more ]
Download the 2018 Mazda Model Line-up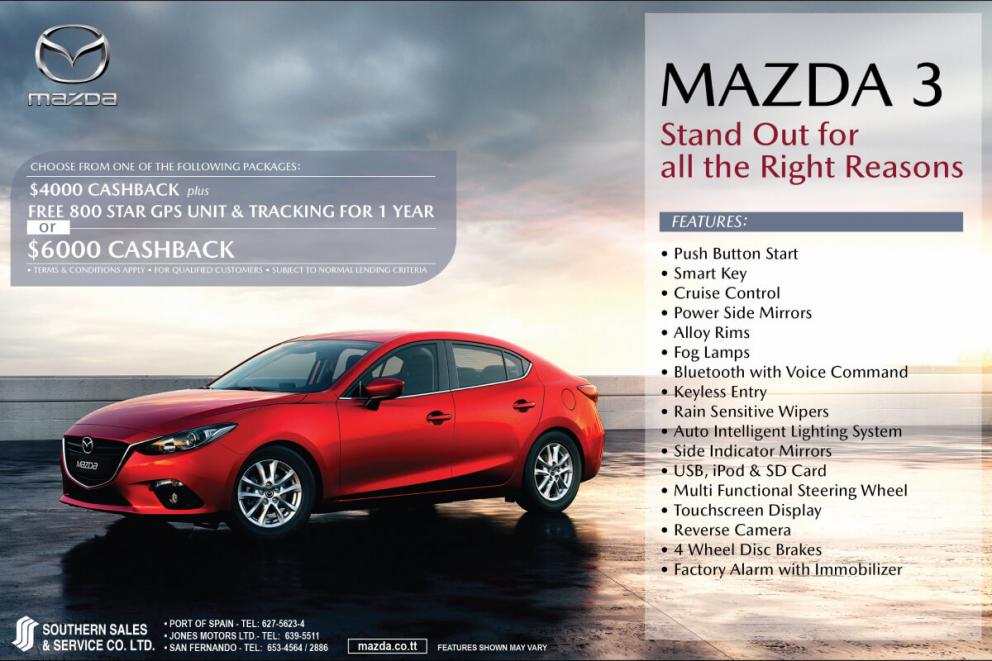 [ CLOSE ]